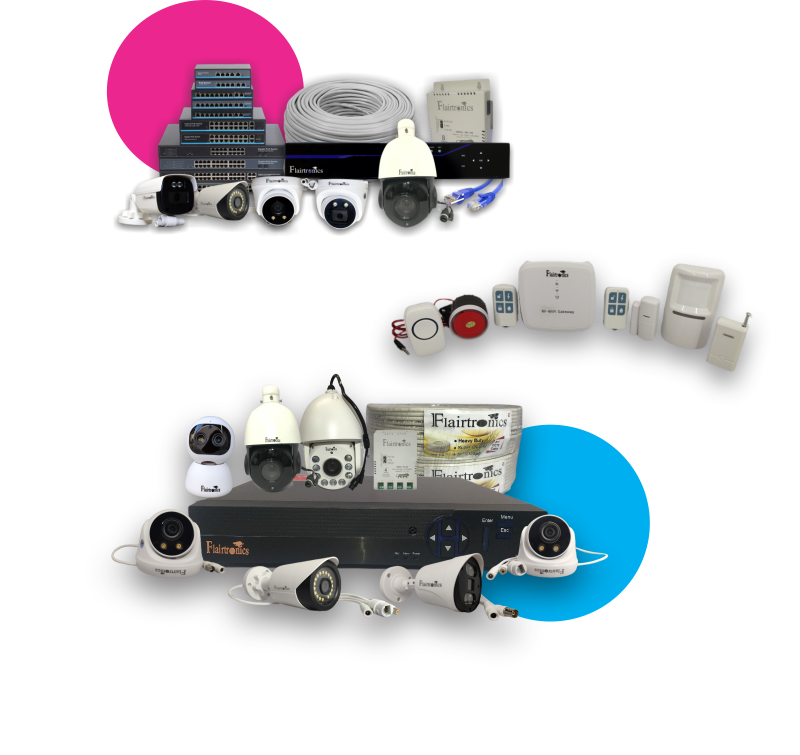 About Us
From Vulnerable to Secure
Flairtronics is a trade mark product of db trade and services . It is a company started by electronics engineers in 2012 trying to provide the best security and automation solutions to the costumers. Now with our brand Flairtronics we are committed to provide best quality and Latest cutting edge technology to our costumers affordably.
Our technical knowledge, experience and expertise in the field of electronics help us serve our customers better than any other service provider in this field. We have a separate dedicated research team for providing security solutions only. We provide systems for Home and commercial Security, Video Surveillance and Home and industrial Automations.
Our Belief
Quality is at the heart of our business and customers are our driving force. Listening to your needs and requirements over many years has given us a unique insight into our business service process.
Our Mission
We place the security and safety of our customers as our top priority. Our team of security professionals provides for the security and safety needs of our customers by designing, creating, and integrating systems for our customer's special needs.
Company Vision
Our believe is that no company can be too old to sit-back in this industry where technology changes and upgrades at the blink of an eye. We are on a constant look-out for anything that is new and can add a whole new dimension to your security and surveillance experience.
Our Offering
Complete Security & Surveillance Solutions
Security Systems Integration
Flairtronics through its Security Systems Integration division provides CCTV Security Solutions for Residential and Commercial Monitoring. Our forte is our after-sales-service.
CCTV Monitoring Solutions
Flairtronics CCTV Monitoring Solutions maintains CCTV systems for many leading business-houses, hotels, industries and organizations. CCTV Monitoring systems improve security, operations and risk management in your business.
Security Alarm Systems
Security is a quintessential aspect of safety. To ensure this we provide complete end to end Wireless Alarm Systems for residential and commercial usage.
Automation
In the age of IOT, automation is the need of the day. We provide complete automation solutions for industrial and home applications.
Testimonials
What Our Clients Say
We believe in customer satisfaction as the top priority. And our customers agree with us.
Above expectation quality and reliable products.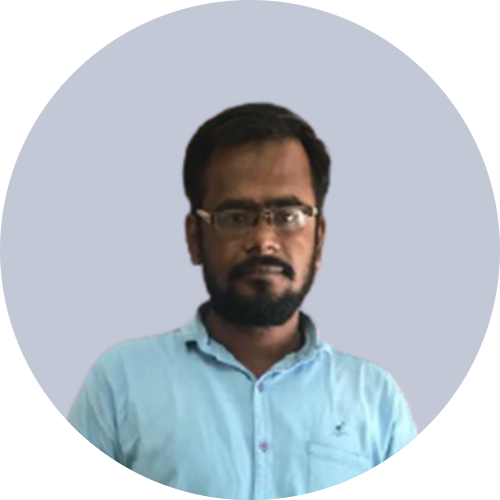 SAmeer shah
President – CCTV & Solar Group of Central India
Single point integrated solutions for my industrial plant security delivered by Flairtronics.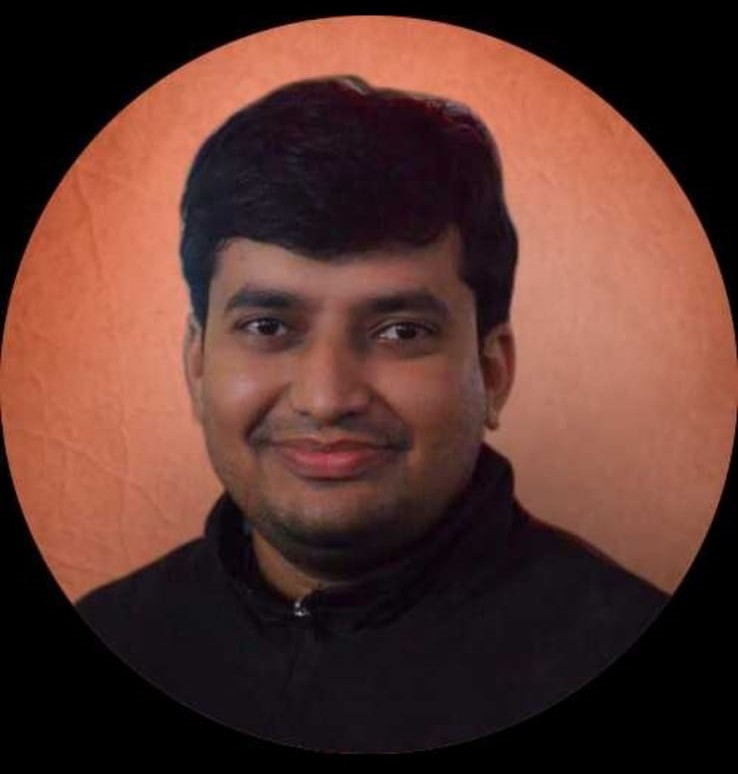 Abhijeet siNgh
Senior Executive BI – Infinite Solutions LLC